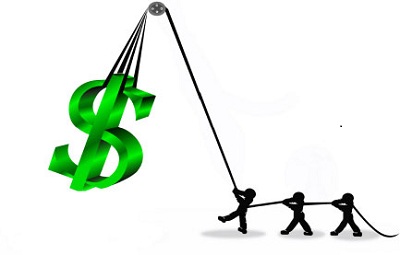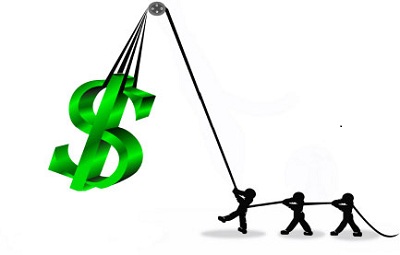 Promotional gifts make great fund raising items for charities, churches and clubs. So any charities or clubs that are looking for a way to raise money should seriously think about promotional gifts as a fund raising tool. How can you make money with promotional gifts? It's very easy, by selecting products that are cheap enough to purchase in bulk and that you can sell on for a reasonable profit to guests of the charity event, church or club members or even at public events or people on the street. Many organizations now find that people love to get something back for free after they donate. Promotional items like stubby holders, mugs, shirts, pens can be purchased in bulk with good discounts. They can also be customized to suit your charity event. Many can also be co-branded with your sponsor's logo which makes them happy too!
There are many items that are great for this. These include products like pens, key rings, stubby holders, badges or pins, T Shirts, fleeces, mugs and tote bags. Why are these products great for fund raising? Because they can be bought at the right price so you can make money and the products are useful and easy to sell.
Plastic pens can be printed with your charity, church or club logo for around $.50 each depending on the pen you select and these can easily be sold for $1 to $2, giving you a great profit. Or why not look at the quality range of pens which can be bought cheaper in bulk and can be sold for a profit.
Key rings are available from around 100 pieces or more and like the pens they can be sold for $5 each and engraved metal key rings costing $3 each can be sold for $5 each without any problems.
Clothing is also great for fund raising and raises the profile of the charity event, church or club. T Shirts cost from $7-$10 printed and can be sold for $15-$20.  The best promotional products for fundraising are mugs and tote bags. These make great fund raising gifts as mugs and bags can be brought cheaply in bulk and sold for a reasonable profit for each. Mugs and other drink ware products are available as ceramic, bone china, travel mugs and even plastic mugs and various bags like rucksacks, jute bags, shopper bags and drawstring bags are very useful and good money can be made on these items.
Remember if you want to make more money for your fundraising event it is a good idea to inquire about the savings you get from each item if bought in bulk. Try to see what the fundraising event will be about so you can match the appropriate promotional product for your charity event. Outdoor events will require more rugged products like stubby holders, plastic mugs and bags. Tech fundraising events require something appropriate like custom USB sticks, pens and even notepads.  You can click here for minimum quantities and prices.