FAQs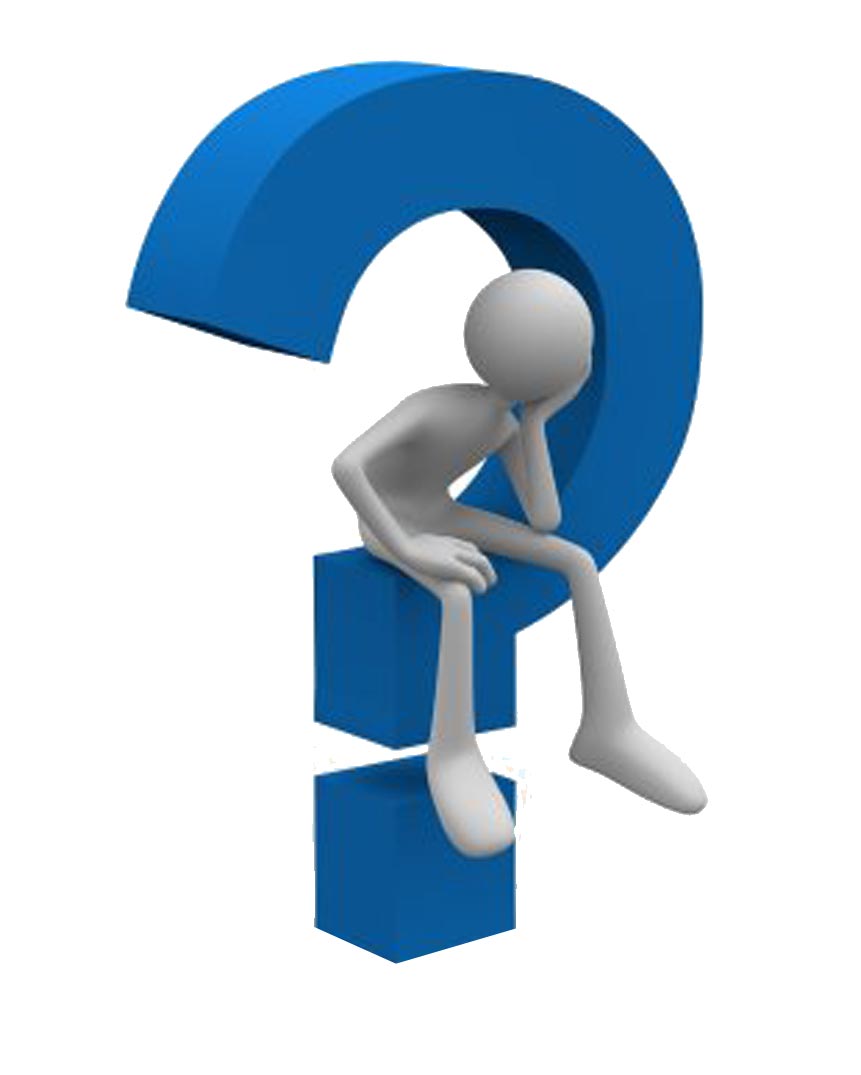 Here are some of the most commonly asked questions. We have tried to answer these or direct you to the appropriate area. Of course if you still need help please contact us.
QUESTION
How long will it take?
ANSWER
This depends somewhat on what you order. Generally organizing the art work and proofs takes about a week. Once you have approved the art work it will take approximately 10 to 14 working days for your order to be produced and ready for dispatch. Express service is available for some products at an extra cost. We always try to meet deadlines. Please advise your deadline when ordering!! If you give us all the info we need in the beginning it will speed up your order so check our order checklist.
QUESTION
Should I get my items printed, embroidered, engraved or badged?
ANSWER
Ultimately this is up to you. All methods have their pros and cons. If in doubt, it would be best to contact us. Information on printing and embroidery is found on our Artwork Information page.
QUESTION
I have an idea of what I want but don't have good art work. What do I do?
ANSWER
We can tidy up your art work or logo. There is an extra cost for this service.
QUESTION
I have a lot of images but don't know which are suitable.
ANSWER
Different forms of decorating require different art files. You can find more information on our Artwork page. In general for printing we need vector art. If  you don't have good images we use BIG STOCK IMAGES who have loads of print quality images at very fair prices.
QUESTION
What is the minimum quantity?
ANSWER
This depends on the items you choose. Generally the less expensive the item the higher the minimum quantity will be. As all decorating methods involve set-up and min print costs so the more you can spread those costs over a larger number of items  the better the price will look. A good way to look at it is if you printed 50pcs of  what you would think of as a $.50 pen the cost would be crazy probably $3.00 each. Minimum Pricing available here!
QUESTION
What are the delivery costs?
ANSWER
We provide delivery at cost and can give you an indication when you order.
QUESTION
What does PMS colours stand for?
ANSWER
PMS stands for Pantone Matching System. It is an international way to define a chosen colour. It is a percentage mix of colours that makes your specific colour. It allows you to reproduce that colour exactly  in Australia or anywhere else in the world.
QUESTION
How can I pay?
ANSWER
You can pay by check, cash, EFT(details are on your quote or invoice) or credit card which incurs a 2.5% surcharge for our friends at the bank.