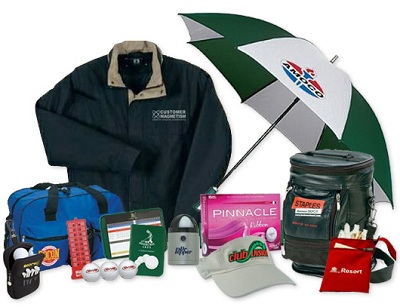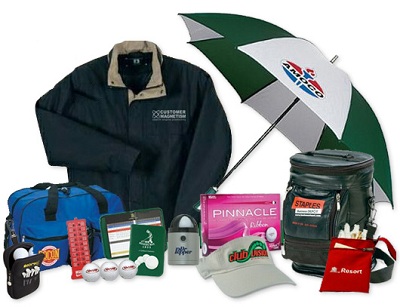 Promotional items can be a great way to spread the word about your business. They're fun, cost-friendly, and can provide you with the option of increasing brand awareness quickly. There are a substantial amount of questions associated with promotional products, some of which we are going to answer for you below.
Can Items Be Delivered to Promotional Events?
Probably the best place to promote your brand, product, or service is at business-related event- like a convention or seminar. In short, companies can have your promotional products delivered directly to you and also ensure that your advertising needs are met exactly. Keep in mind that you'll be able to choose from far more than promotional stress balls or customized water balls with your logo on them.
In fact, you'll be able to have delivered a wide range of products including balloons, pens, and even coffee cups. There are also less common items to give away including stubby Holders. You can either have your promotional products delivered right to your place of business or to a promotional event of your choosing. They'll be delivered in a timely manner and according to specifications.
How Much Do Promotional Items Cost?
There aren't too many marketing techniques that are more effective than the use of promotional items for your business. Considering that most are offered at such a low price, you shouldn't be reluctant to invest on a substantial amount of them. Keep in mind that the following marketing methods can be incredibly expensive:
Television Advertisements
Radio Ads
Social Media Promotions
Commercial Banners
Goggle Adwords
With the above strategies, it wouldn't be uncommon to spend several thousand dollars- for only one campaign. Promotional items, on the other hand, offer great long-term value. Although you're giving them away for free, you may be gaining a lifetime customer for each one you hand out.
How long do Promotional Items Last?
Think about what the best promotional items have in common: their practical, visually appealing, and they reflect your brand. This is why items like pens, travel mugs, personalized water bottles, and stress balls tend to perform best with this advertising method. These are products that people use every day. Of course you know your market best so think of what will work for them.
For example, people who visit the gym on a regular basis may benefit from customized water bottles or a gym towel with your logo on them. Business owners and entrepreneurs may be able to benefit from items like pens or stress balls. To answer the question, the average lifespan of a promotional item can easily exceed two or three years.
Can You Order Samples?
It's almost always a good idea to order a few samples of a promotional product before ordering them in bulk. First off, you don't want to waste your money on a design or product that doesn't appeal well to your audience. Secondly, you want a chance to collect some feedback customers to determine which promotional products they're going to be most attracted to. Fortunately, there are a lot of companies that offer this option for business owners.
How Can You Choose the Right Supplier?
To choose the right promotional item supplier, you'll need to do a thorough amount of research on the various options available. After all, you need to be sure that suppliers can meet your budget as well as deliver the size order that you require. For instance, if you need 6,000 personalized travel mugs within a week but a company can only deliver 500 then perhaps you should consider choosing a different supplier. This checklist may be useful.
Conclusion
With so many promotional item companies available, chances are good that you'll be able to choose one that fits within your budget. In the long run, promotional products should provide you with a substantial return on your investment as well as make connecting with your customer easier and more enjoyable than ever.