About On Time Promotions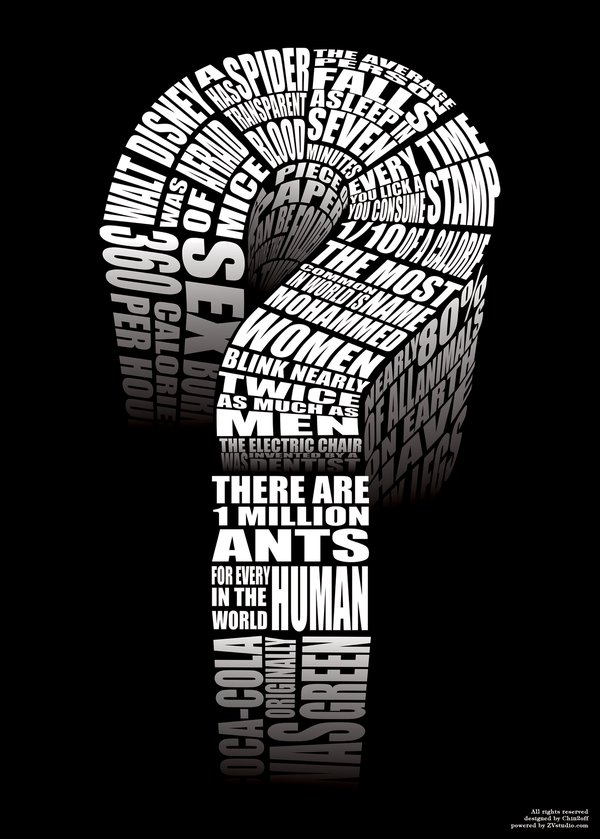 On Time Promotions is a family owned business supplying branded promotional products Australia wide. Our customers include Government, Corporate, Hospitality, Education, Clubs and Events.
With 10 years experience supplying promotional products and corporate items we are well equipped to assist you in the important decisions regarding your needs.
Our  staff are available to take your order, answer any questions or give you advice on what would work best for your budget. If you are having difficulty with creative inspiration we can help.
Please contact us by:
Phone: 1300 360 055
Email us  or use the form below.
Your information is safe with us – we never share your information.