Order Checklist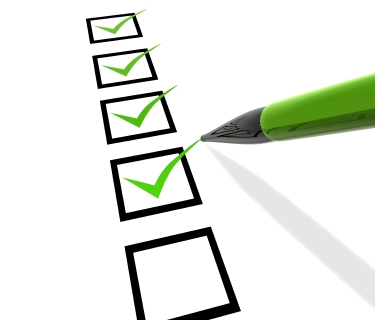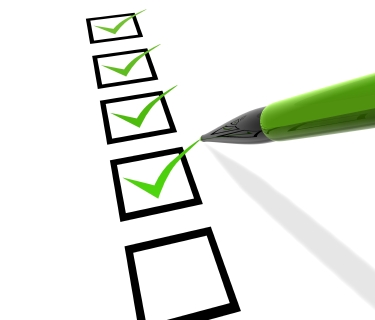 When the time comes to place your order you will want to make sure we have all the information we need. This will save delays with e-mails back and forth from us requesting information or specific files from you. If you give us all the art files in the correct formats, colours required, decoration type, text to add, delivery location etc your order will speed along. If you don't provide all the information the process will take longer and be less smooth for us all. Please do not assume we will remember all the details we have spoken about during the quoting process.  Take your time and please summarize it in a clear and concise fashion. Thanks!!!
Item Code Number & Description
Item Quantity
Item Colour(s)
Print Colour(s)- Need CMYK colours for full colour printing or PMS colours for screen printing. Click here for more info on PMS Colours.
Decoration Type-Embroidery, Printing, Engraving, Embossing etc.
Decoration Location-Front, 1 Side, Front & Back, 4 Panels etc.
Logos, Images, Photos-Click here for more info on how to supply correct art files.
Delivery Address-In general we need a physical address for the courier to deliver your order. Also Contact person and relevant phone number in case the courier runs into a problem.
Due Date-Tell us when you order not after!! If you need for a product launch, conference, event etc we need to know early so we can give your order special attention.
Account Details-If a new customer your order will need to be paid for after art approval and before delivery unless other arrangements have been made. Please advise how you wish the account to read.
Delivery ETA-Generally 10-14 working days after art approval unless otherwise noted on quote. Depending on your location add a few days for delivery if appropriate.
If you provide all this info at the beginning, your order will progress quickly!!