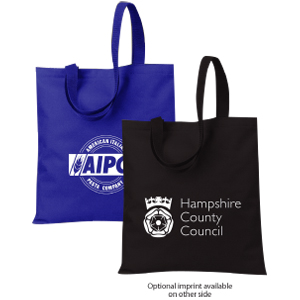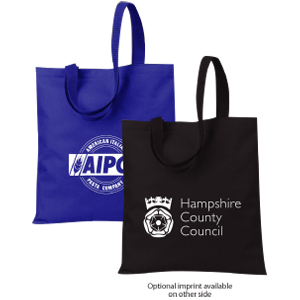 In general, non-profit organizations don't have the funding nor the staff to handle the marketing strategies that larger companies are able to afford. Fortunately, the Internet has provided them with a huge advantage for acquiring more exposure. In the following sections, we'll talk about a few effective marketing strategies for non-profit organizations.
Create an Eye-Catching Website
The best way to stand out as a non-profit organization is to create a captivating, visually appealing website that demonstrates your purpose. You'll need one to create and maintain a strong online presence.
A website for your organization can also provide you with a medium for interacting with other members or followers. Here are some tips to consider when developing a website for your non-profit organization:
Incorporate the mission or cause that you represent.
Include activities happening within your organization.
Create a "Call to Action" and inspire visitors to take some kind of action.
Include photography, social media posts, and blog posts.
Giving off a good first impression is key here. Your website should create as much trust as possible between you and your followers.
Keep Followers Involved With Social Media
In order to thrive as a non-profit organization, you need to build a solid relationship with your followers. The best way to do this is to keep them involved via social media. Social media can be a dynamic, unique, and focused way to share online testimonials as well as what is happening within your organization.
From the dozens and dozens of social media websites available today, you need to make sure that you have YouTube, Facebook, Twitter, and Google +1. That way, you can spread your message across several different platforms and reach out to newer members who haven't heard about your organization yet.
Allow Others to Contribute
As a non-profit organization, you may be limited in the amount of funds that you have. This is why you should encourage followers to contribute in any way that they can. In essence, allow them to become "creators", coming up with new ideas and implementing them for the good of your cause. For example, you could have followers publish posts on your blog, create videos for YouTube, and advocate your message on their social media accounts. This will save you money and allow followers to feel more involved.
Start an Email Marketing Campaign
Email marketing campaigns are easy to set-up and can provide followers with regular updates as to what is happening within your organization. Make sure to include a "Sign Up" or "Join" page somewhere on your website or blog, along with an area for them to enter their name and email address.
Keep in mind that newsletters are far more useful than simply providing followers with updates. As the owner of a non-profit organization, you'll have a list of emails and names of people who are already committed to your cause. From this point forward, it will be relatively simple to encourage them to take specific actions and make contributions.
Conclusion
Above all, it's important that you remain dedicated to your organization and post updates on a regular basis. You want to develop momentum so that you can bring together as many people as possible.
Aside from keeping followers updated via social media and email, make sure that you're hosting organization-related events at least once per month (such as meetings, fundraisers, etc.). This will keep your followers involved as well as really spread the word about your brand. These are effective tips that you can utilize as a non-profit organization owner who is low on funds for marketing.