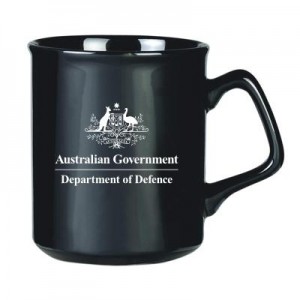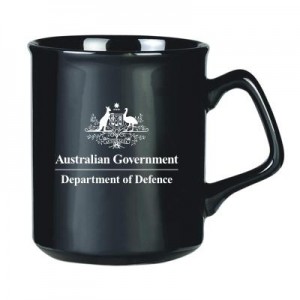 It is quite clear that there are a wide variety of ways to advertise your products and services these days, and the advertising industry has been going strong for many years already. If you want to get the message out there about some amazing new product or service that you have to offer to the world, it can at times be difficult to know for certain what the best style of advertising would be. Or maybe you have a good idea of what would work but you do not really have enough money to pay for it at this point in time, which could certainly be the case if you were a smaller business just getting started. Finding the right method of advertising that would not cost you too much but that at the same time would be very effective is something that can take a good deal of time to figure out.
One way to advertise that many people have been using is branded promotional products. If you do not yet know how this works then it is possible that you are missing out on a great way to advertise your products or service. You see, with promotional advertising basically what you do is purchase a number of simple and cheap items that may or may not serve a functional purpose, such as key rings and coffee cups. Then you have your logo or advertising message displayed on the surface of these items. This is really only the very first part of the process.
In most cases you will find that the most cost effective way to make the most of promotional products is to purchase them in bulk. This can be especially cost effective by using sea freight which can save 30-40% depending on the item. When you have done this, you will need to set up a way to distribute these items either for free or in a very cost effective way, and this will help to spread the word out there.
You see, if someone has a look at a key chain or magnet with your logo on it, there is a good chance that they will remember it. This is really the primary value of promotional product advertising, and it is the reason that it has been so successful for so many years already. Of course, you will need to go out of your way to find the very best promotional products around, and this can take some time. You may also have some questions about the services that are provided, which is of course entirely normal. Doing a bit of additional online research into promotional product advertising will certainly make it easier for you to decide on which type of advertising system would be the best for your business.