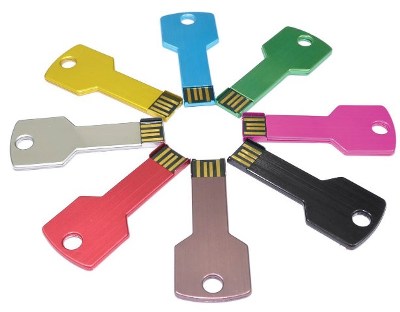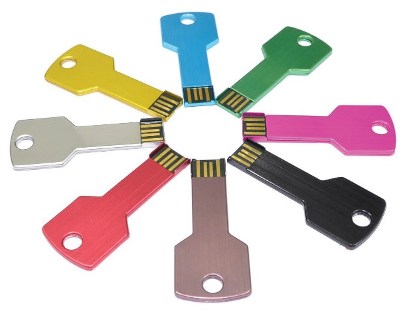 Promotional products should be considered the "Heart and Soul" of a comprehensive marketing campaign. After all, if used properly, they can attract a substantial return on your investment. They're unique in nature and can be a fun way to engage with customers and help them stay connected to your brand. It's also important to realize that promotional products are developed all over the world and by a number of different countries. In the following sections, we'll talk more about the latest items and their intended purposes.
Apparel
If you're searching for the latest promotional products available overseas then you'll run into a lot of exciting new apparel. While image isn't always everything, it can be an excellent place to start. This is why logoed apparel has become so incredibly popular. These products can be used as an effective medium for communicating with clients, looking more professional, and boosting the overall effect of a marketing campaign.
If used properly, promotional t-shirts can offer a huge return on your investment. They work well with almost any budget and companies will be able to match your specifications to the tee. In regards to performance, overseas companies offer logo apparel that are eco-friendly and that are made from very high-quality materials. You can now do full colour printing all over your custom garment for a fraction of the cost it used to be. They're great for customers as well as employees too.
Headwear
Headwear also tends to be quite popular when you're searching for promotional products overseas. The reason why is simple: people have been wearing head pieces and hats since the beginning of time. They're quite practical and can be used by a large number of demographic groups. In regards to promoting a business, headwear can be decorated with your logo and message, allowing customers to become "mobile billboards" for your products or services.
Since headwear could be considered one of the most popular types of promotional products available today, you'll more than likely be able to reach a large number of people with them. Each piece of headwear is fully customizable and you'll be able to embroider your logo, slogan, and company message directly on them. You can also add a lot of fancy stuff like an embossed badge at the back, your website across the bill, 3-D embroidery and much more. It's a fun and effective way to maintain a connection with your clients after they've left you.
Books
Although most people would never guess it, customized books are very sought after by business owners as a promotional item. If done correctly, a good book can deepen the connection that you have with your customers. You'll be able to offer insights, motivate potential clients, and even share your experiences as a company owner. Since books are so tangible, they'll likely create a buzz within your industry and spark more interest in your company as a result.
Save Money with Overseas Promotional Products
The biggest advantage to choosing products that have been developed overseas is that you'll be able to save a lot of money on your marketing campaign. In fact, average savings can hover around the 50% depending on the size of the order and the items chosen, you'll ensure that each product is specifically designed and of high-quality. Overseas factories have a lot of experience and have developed streamlined processes for creating your customized items in a fast turnaround time, at the lowest possible prices.
Conclusion
It's a fact that you need to spend money to make money. And promotional products are the best way to go about doing this. As you can see from the list above, there are many high-quality promotional products being developed overseas. They're cost-efficient and are suitable platforms for showing your logo to the world.