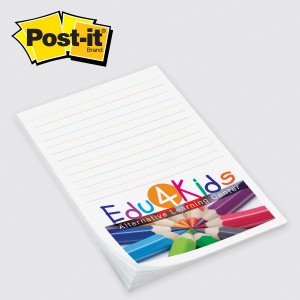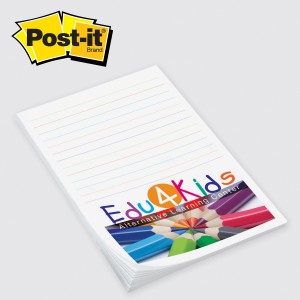 Marketing and promotion are quite easily the most important part about running a small business. In short, being proactive and reaching out to customers is the best way to increase your target audience. As a result, you'll make more profits. And if you're going to use promotional products to promote your business, you'll want to make sure that you choose the right ones.
Despite what most company owners believe, there is a science associated with engaging with customers via promotional items. In order to receive the most bang for your buck, you need to strategically choose what items you're going to give away as well as who you're going to give them to. Keep reading to learn more about a few tips that you should consider.
Tip #1: Avoid Being Generic
If you're going to give out promotional items for free then it would be wiser to give out items that are unique. Not only will you stand out from the crowd but you'll make a definite impact on the minds of your customers. Being memorable and different can be extremely beneficial. This is why it is recommended that you do a good deal of research to get the right product.
Tip #2: Use Relevant Products
One of the biggest mistakes that small businesses make when giving out promotional products is giving out items that are not used by their customers. For instance, a company based in the technology field may consider giving out USB drives with their logo printed on them. Giving out a mug in this case may not be as effective.
Your promotional products should be a direct reflection of the products and services you are offering. Upon glancing at your item, consumers should immediately develop a mental picture of your brand. They should also hopefully be having positive thoughts about your company. This is why giving out relevant products is so incredibly important.
Tip #3: Choose "Logo-Friendly" Products
No matter what product you choose, you should be sure that a logo can strategically be placed somewhere on it. If your logo won't be visible on the item then it will defeat the process of giving out promotional items in the first place. By the same token, you should also be aware that your logo shouldn't take up the entire item. Before purchasing any promotional item, make sure that you can place your logo in an area where it's easily visible but where it doesn't take up too much space either.
Tip #4: Include Contact Information
If you're going to hand out promotional products, make sure they're interesting. The goal of an effective marketing campaign should be to get them in front of as many people as possible. Remember that the recipients of these items are going to be the people endorsing your brand.
If you can really provide them with something to love then it will pay dividends for your company in the long run. And also be sure that you're providing consumers with a way to connect with your company.
Aside from including a logo and tag line, include the name of your website (if applicable) and a few more forms of contact information. This will allow them to reach out once they become interested in your brand or product.
Conclusion
Brand promotion has never been easier since the conception of promotional products. They're cost-efficient, user-friendly, and can be used by any small business. Just make sure that you are strategic about the process and choose a product that's going to most accurately reflect your business and the services you offer.